Kewanee High School


Class Of 1959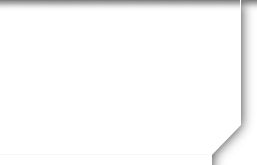 KHS '59 Photo Book
KHS '59 Reunion Photo Book
Dear Classmates:
Better yet, if you would like to buy a book of your own you can order one from Shutterfly. The book is $34.99, add tax and shipping. Watch for a sale and you may get it for less.

Shipping is free with any order over $40.00. So if you can combine your order with someone else then shipping will be free.

Jeanne will also assist any classmate who needs help in ordering online. She can be contacted at home (309)854-5402 or cell (309)231-4780.
Charlie Webb
P.S. All of the money goes to Shutterfly for the cost of the book. No funds come back to the Reunion Committee.